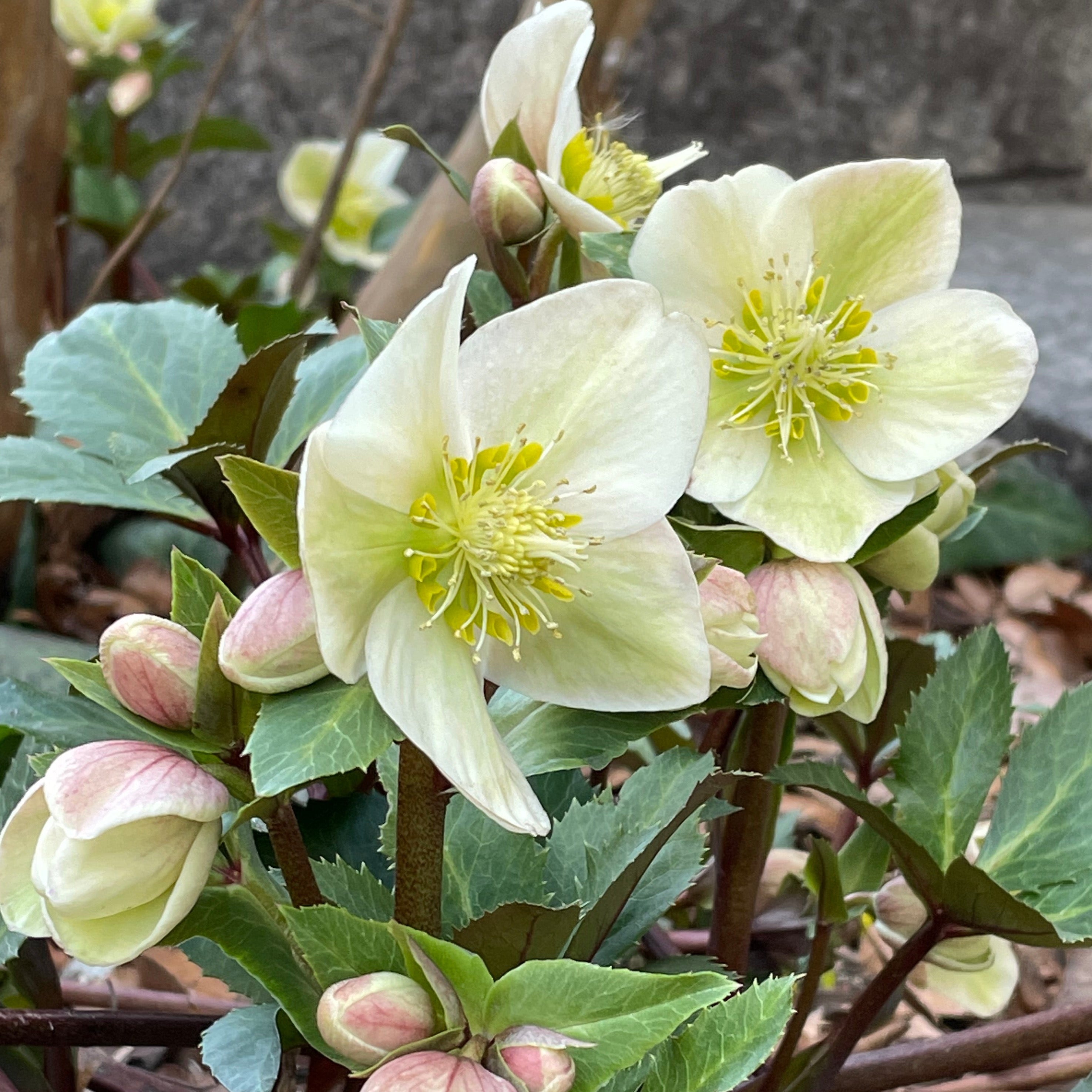 Replacement Earrings * Soul Mates
If you have lost one of your favorite earrings we are happy to make you a new one. Order a Replacement Earring and then send your single to the studio. Be sure to use proper padding to protect your earring in the mail and include a little note with your name on it. We will make a new earring mate for yours, and send you back your new matching pair.
Don't forget to use the rubber nuts on your french hooks
Don't worry will send you a few!
Lost Soulmates
---
Replacement Earrings * Soul Mates