Atlantic Ocean Vibes
Making Jewelry On Cape Ann since 1999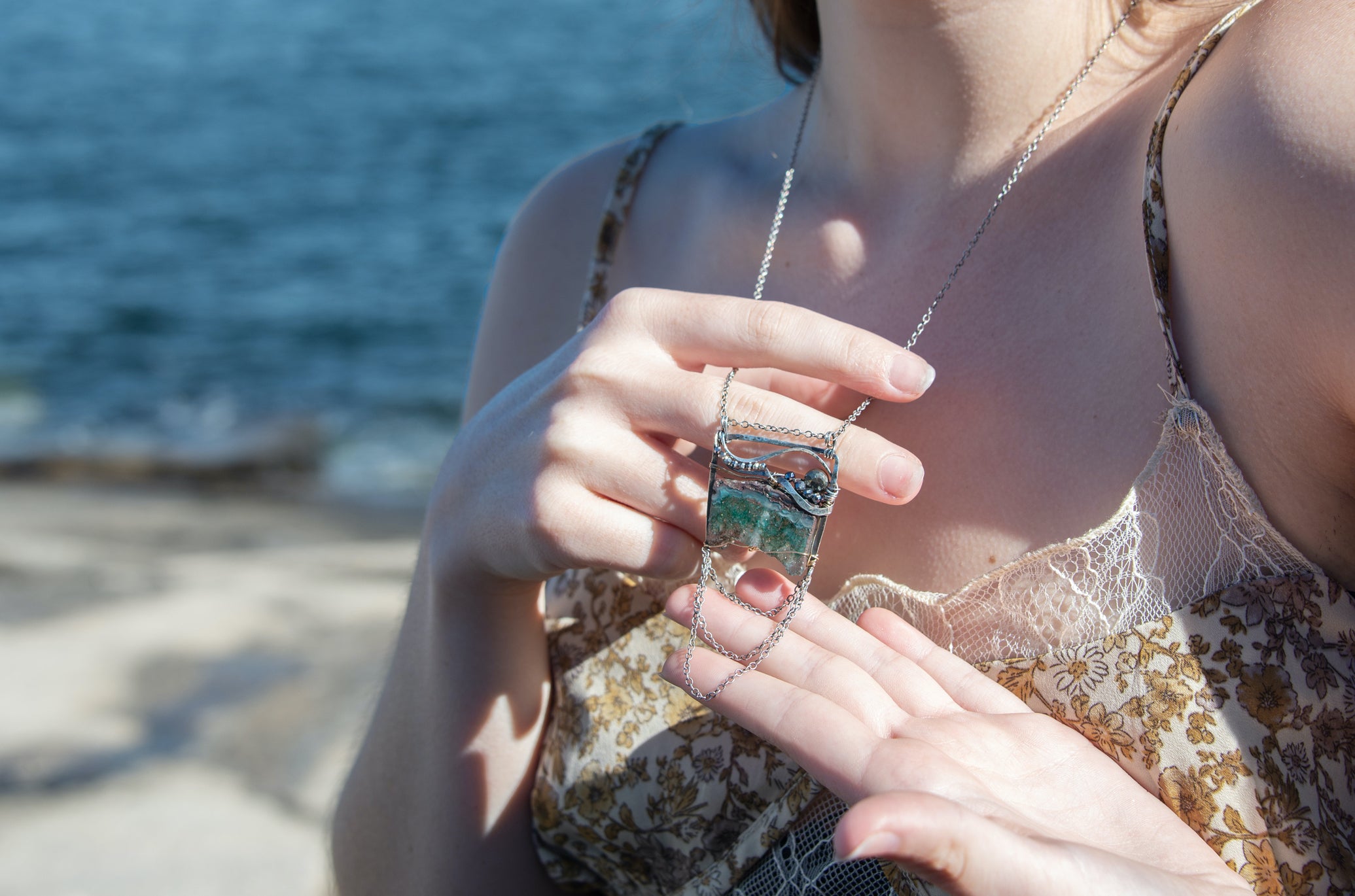 Feel Your Creativity
Let your jewelry be Art...by any means!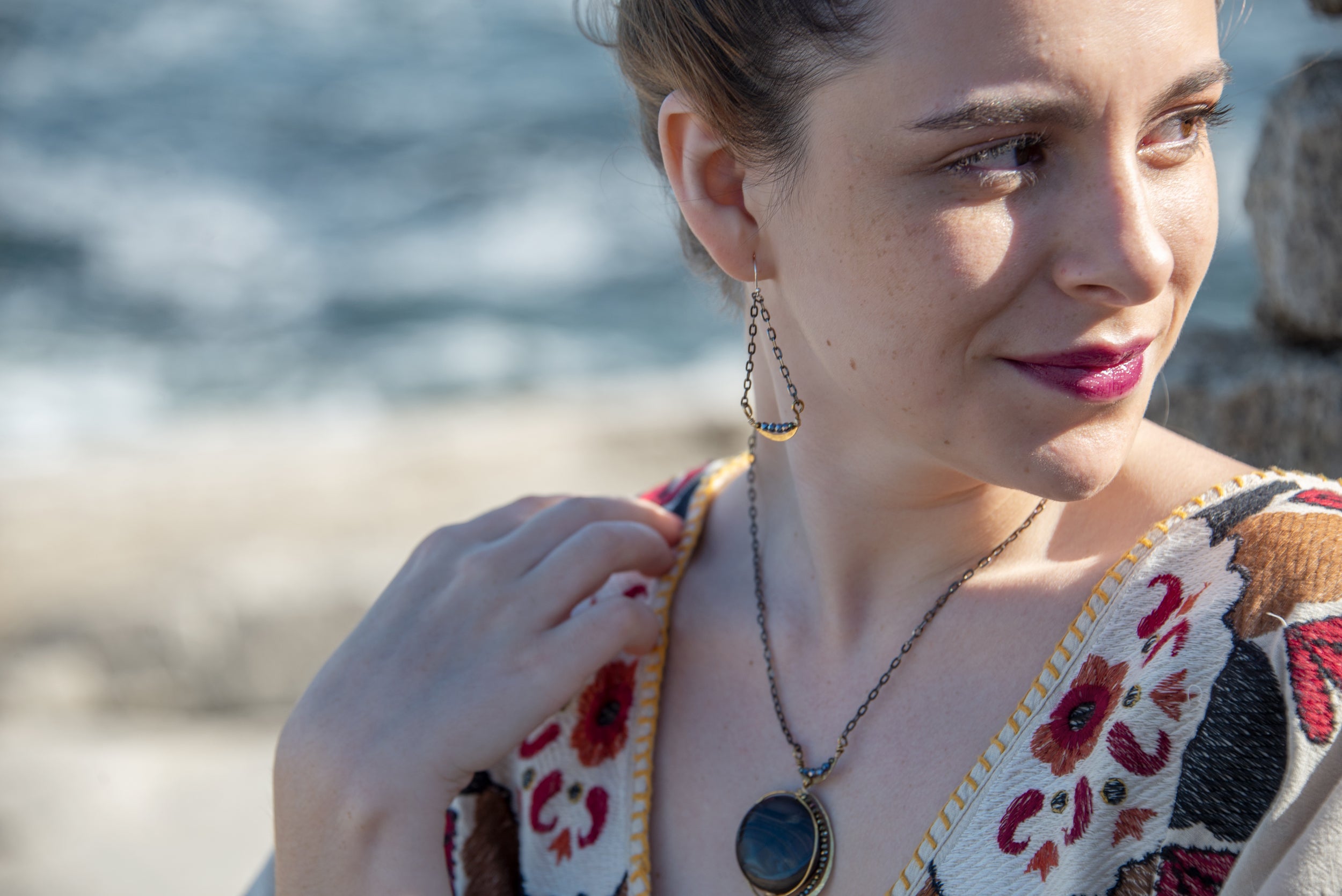 Gemstone Earrings
Sculptural and light everyday wear or statement!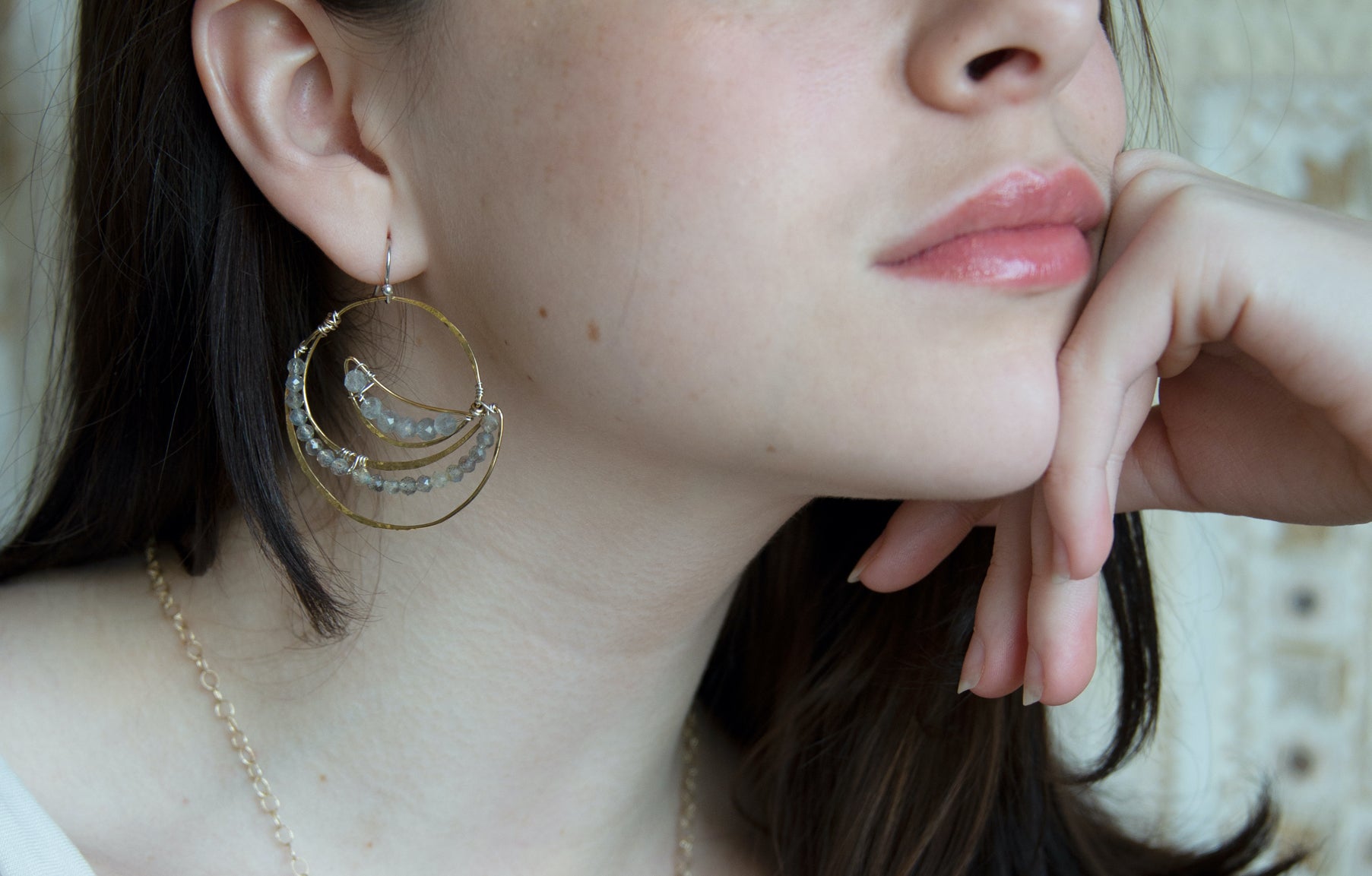 Goddess Cuff Bracelets
Flexible, stackable, durable and easy to put on!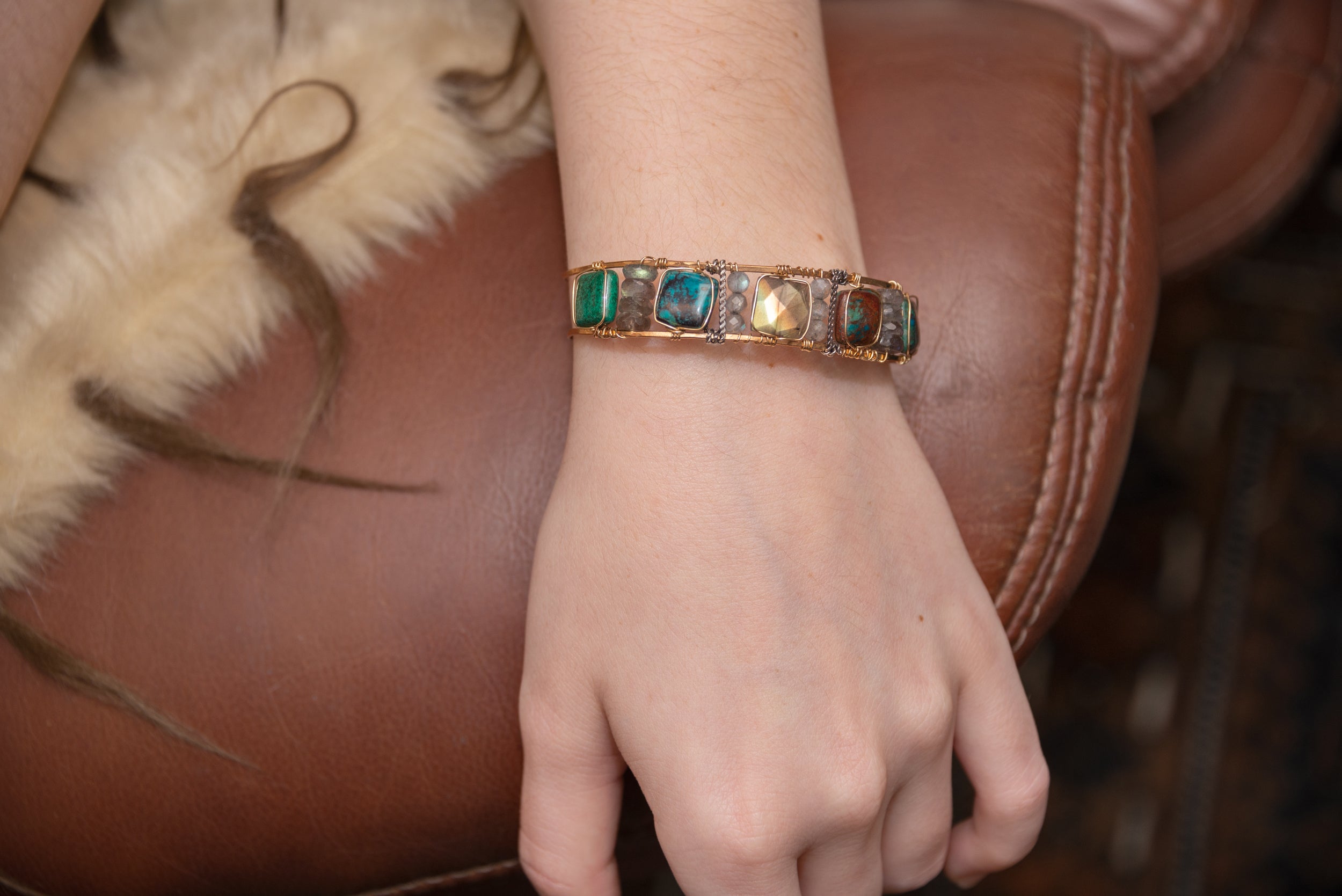 Amulet Necklaces
Balanced, protected and empowered with gemstones!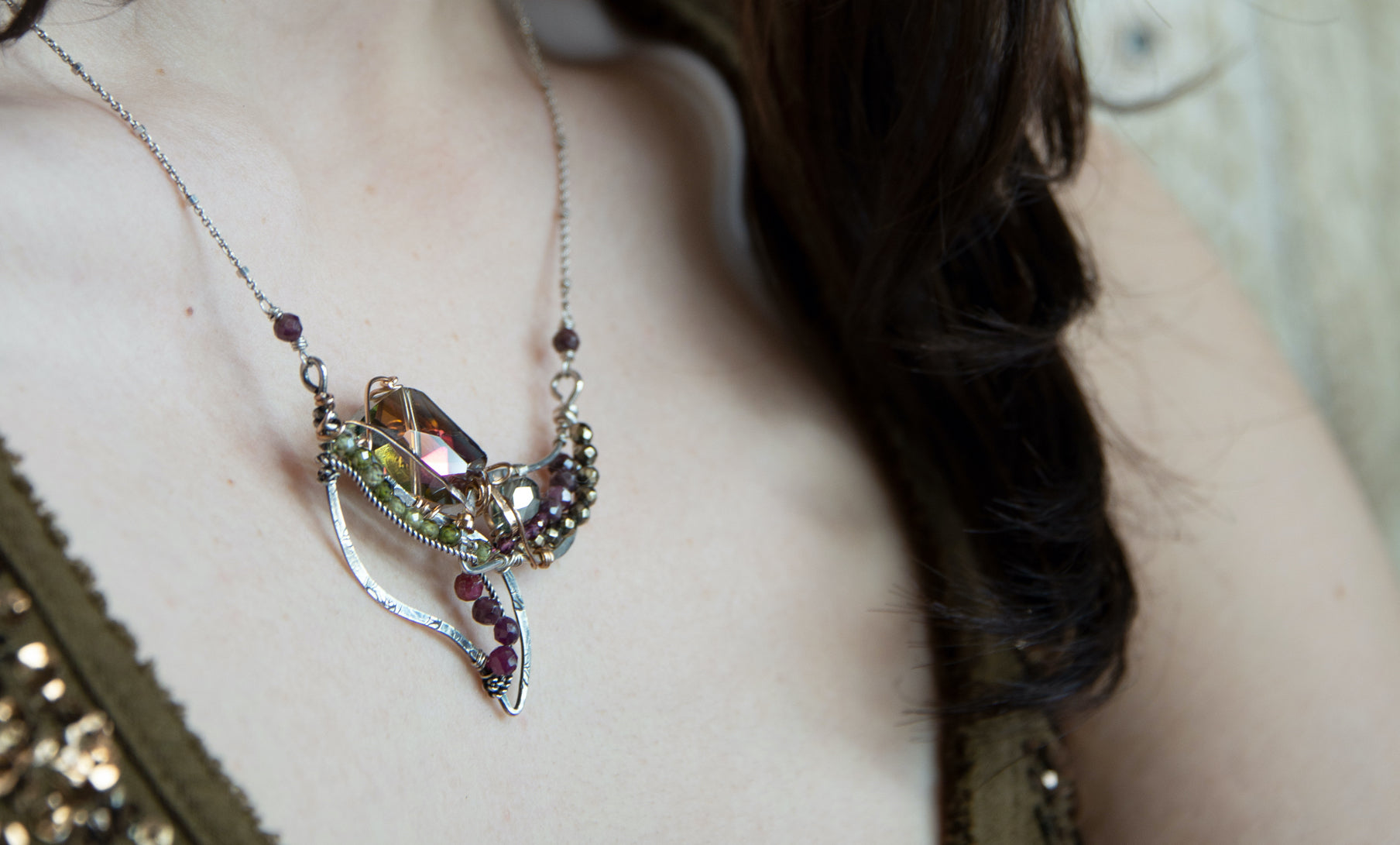 Best Sellers
All our genuine gemstones and fresh water pearls are individually selected for their unusual and exceptional qualities
The Trailblazer Collection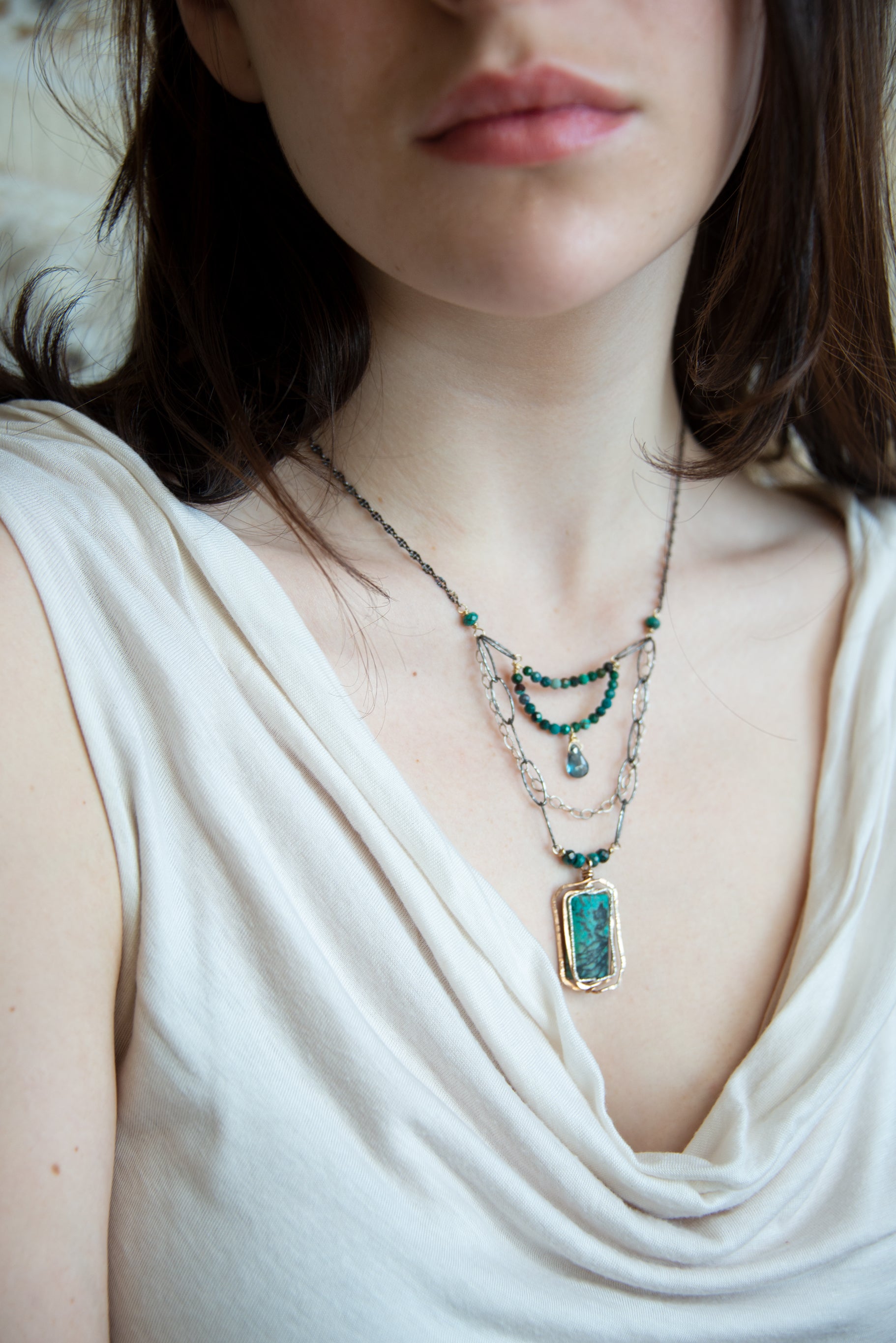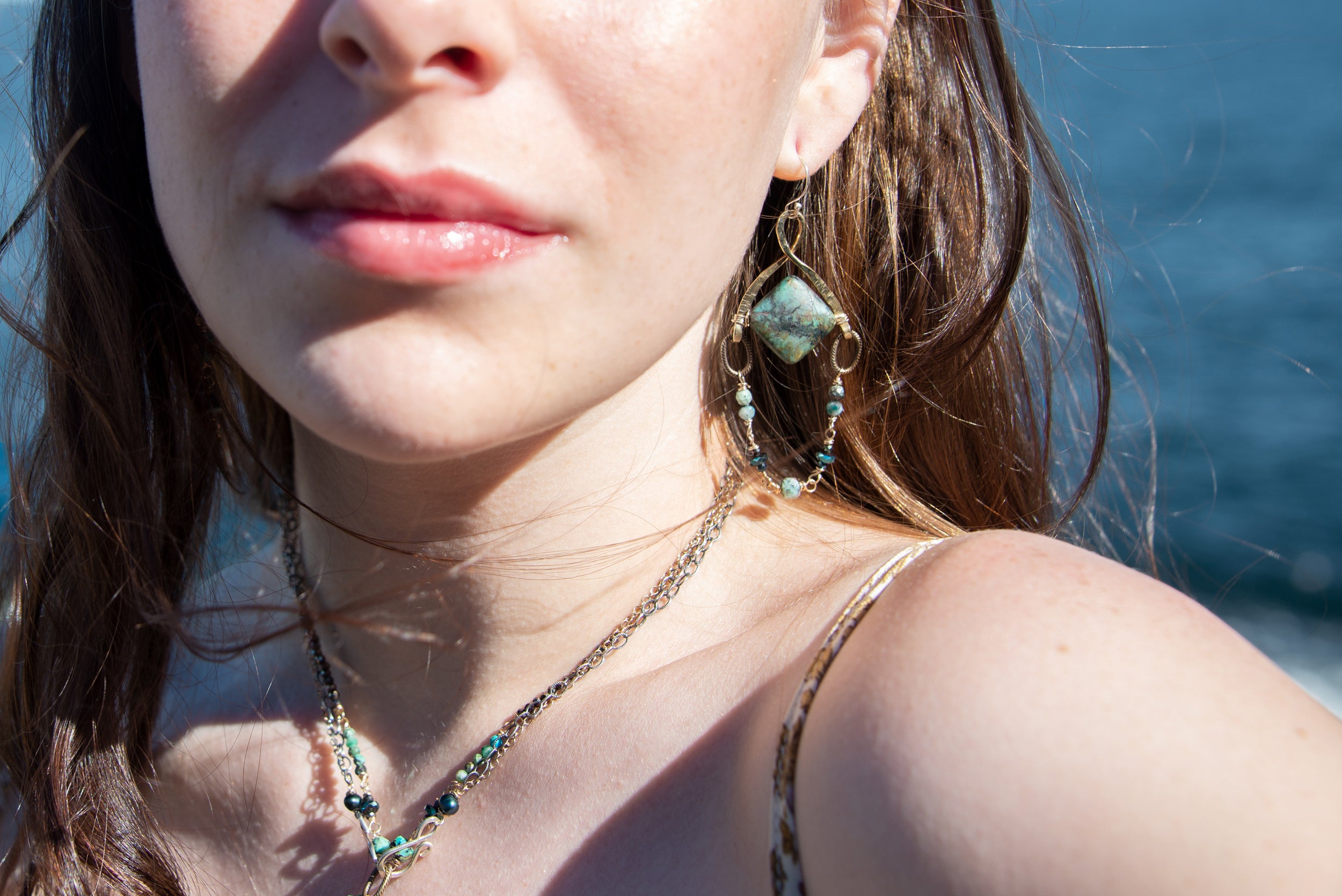 Harmony SCS Certified Recycled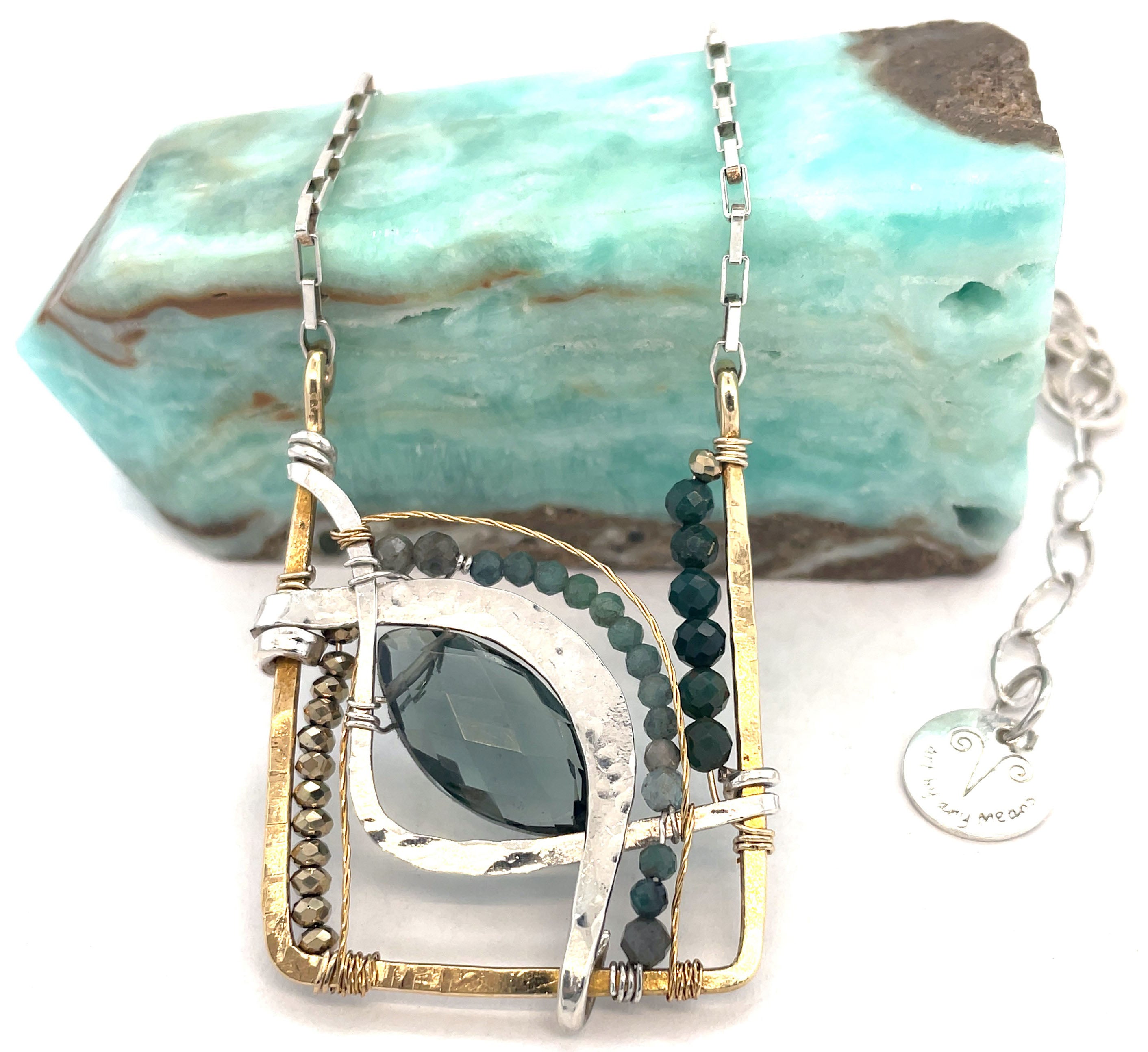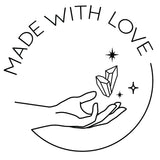 WHOLESALERS
Expect 6-8 weeks out
Apply for a Wholesalers account here.
Already have an account? Log in here.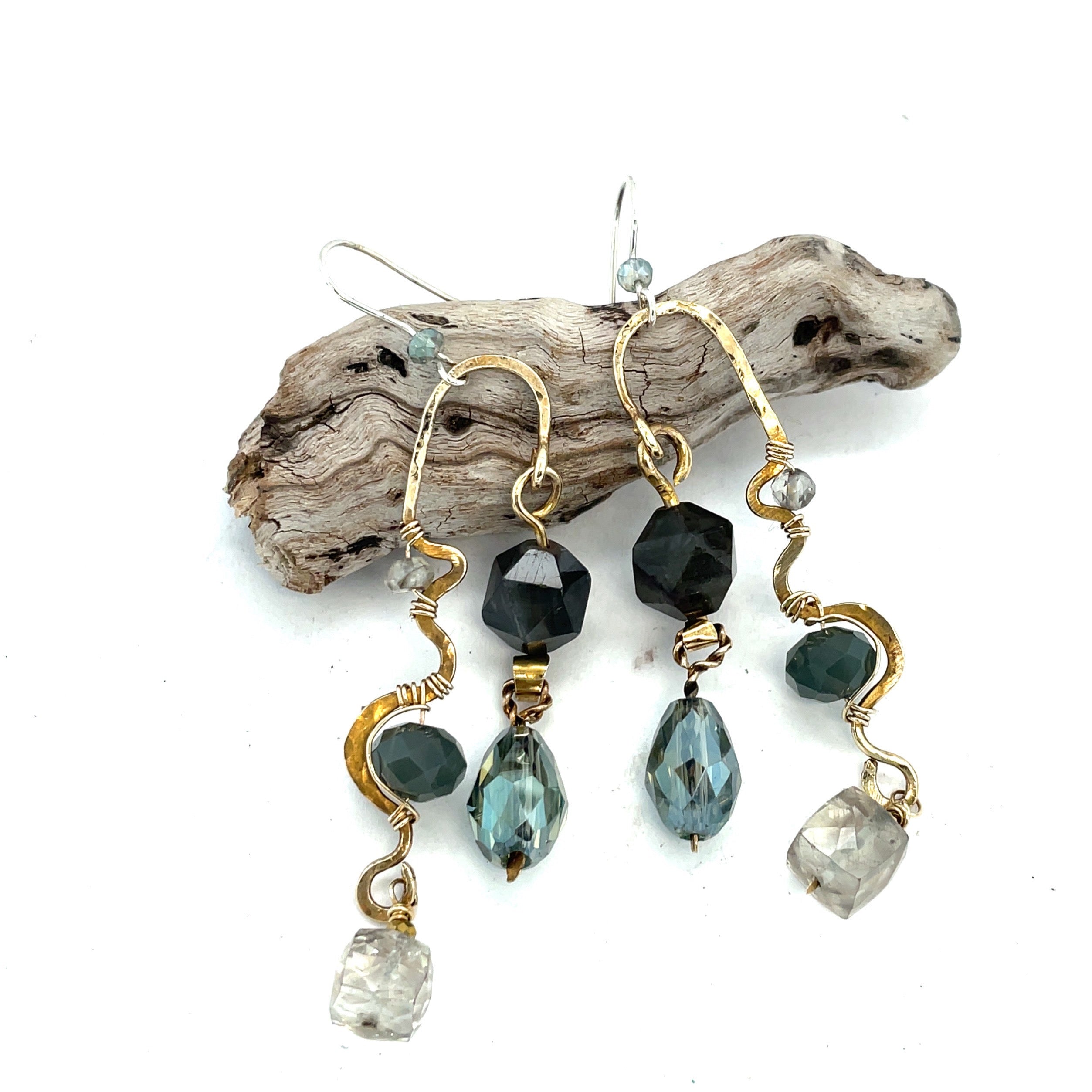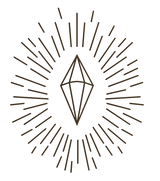 LOST EARRING
Order a missing soul mate.
Have you lost a single of one of your favorite pairs of earrings?
Order a replacement earring mate here.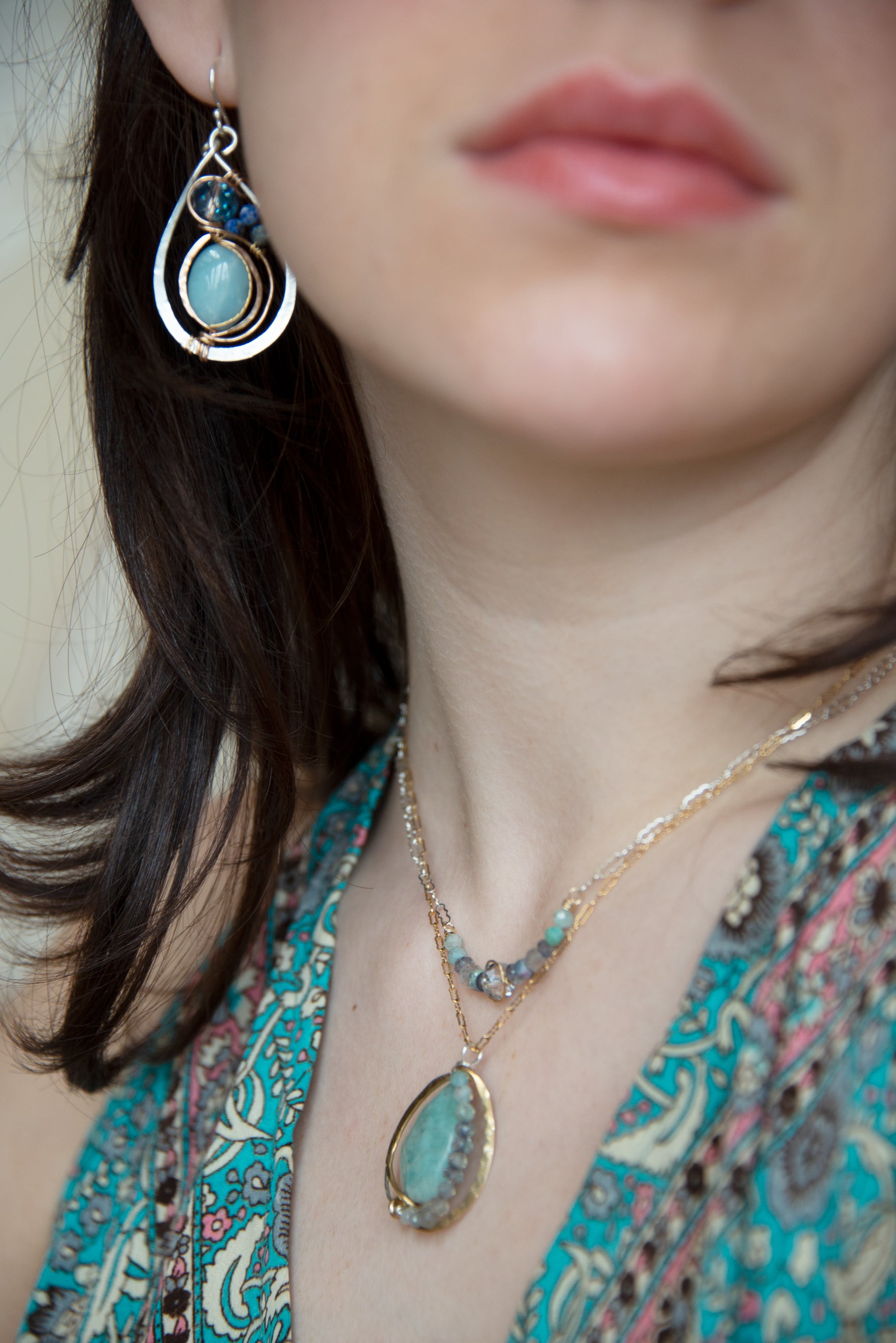 "

Always beautiful, always well-made, always a list of customers to call when Art By Any Means arrives! Vanessa's workmanship and style are second to none.

"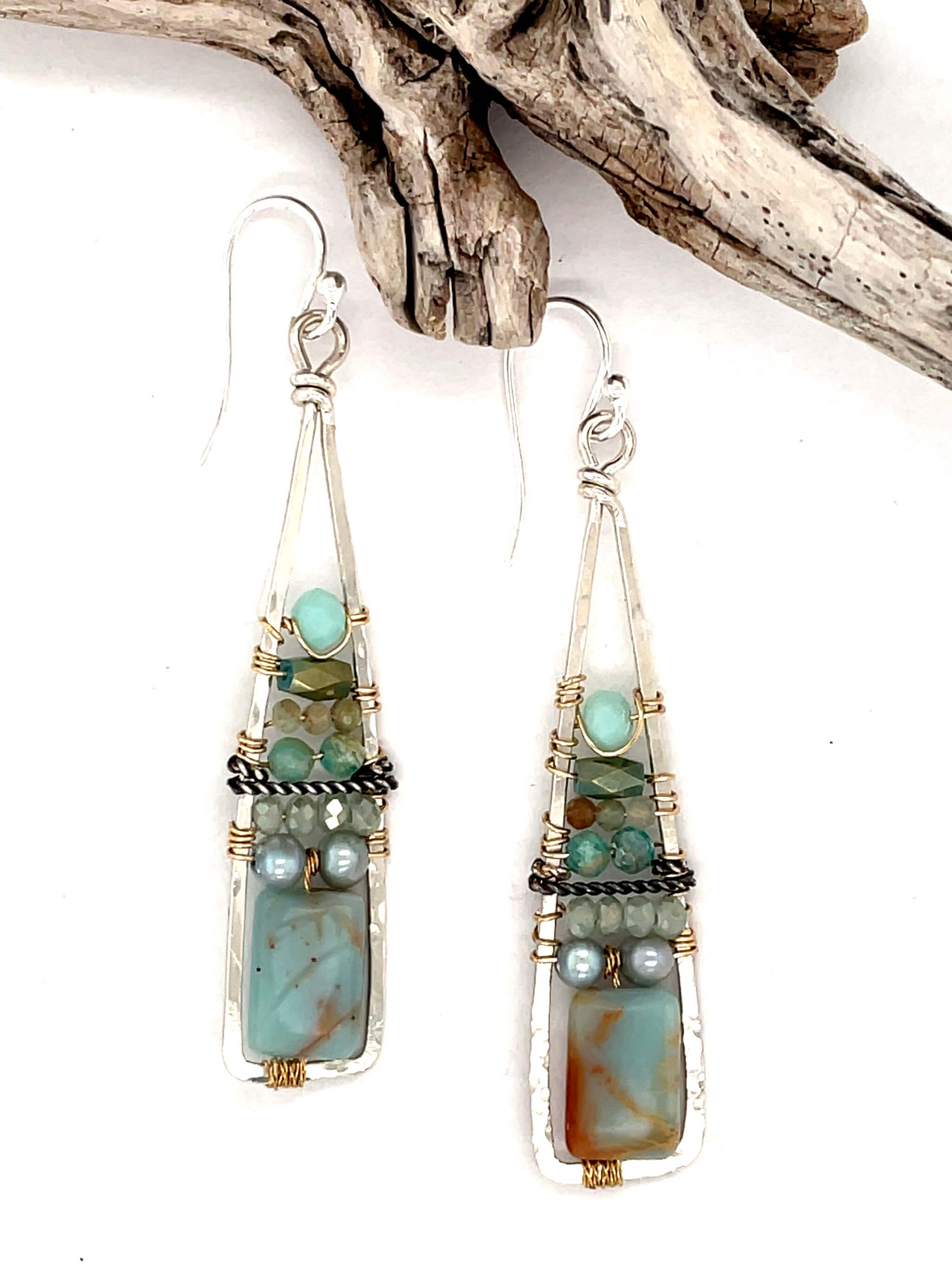 "

So excited to have this collection in my store as soon as I opened the box I had a customer in the store and sold a necklace right away. Every piece is so unique and beautiful.

"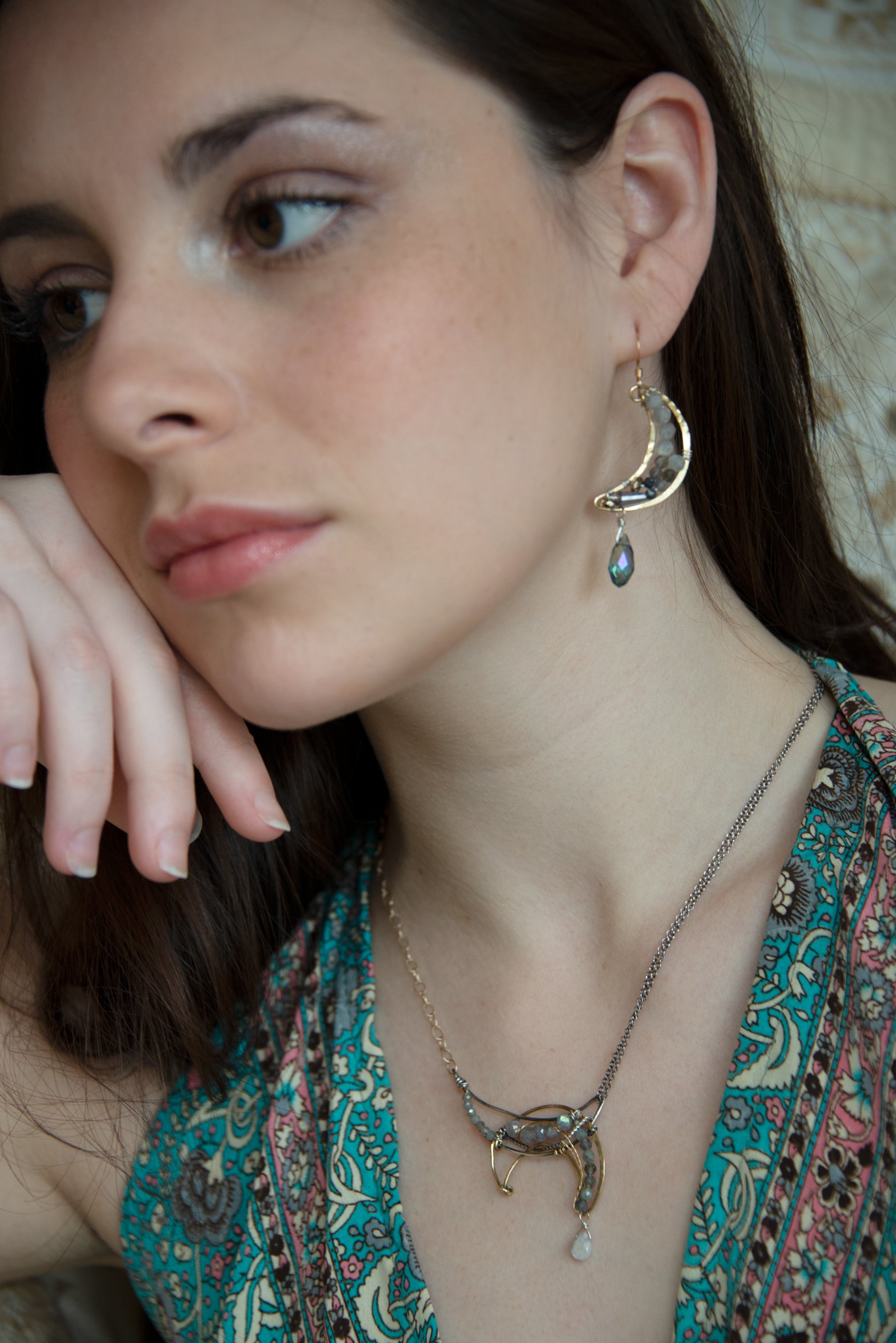 "

Wonderful beautifully crafted pieces of Art!! We have carried Art by Any Means for years and it is always a customer favorite. Unique pieces your clients will love!!

"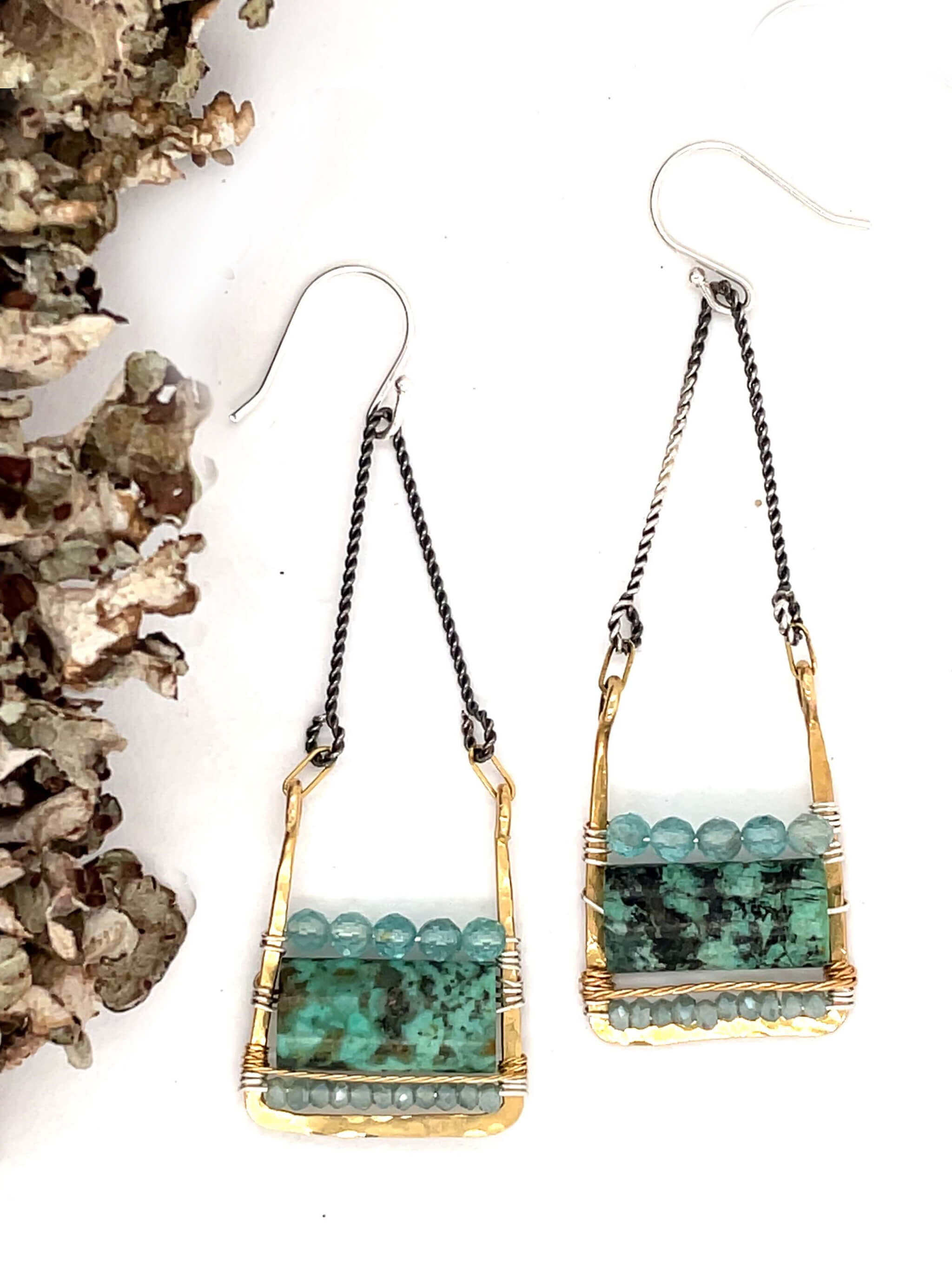 "

Love the craftsmanship of these pieces plus the prices are very reasonable for what you are getting. Customers really appreciate this collection!

"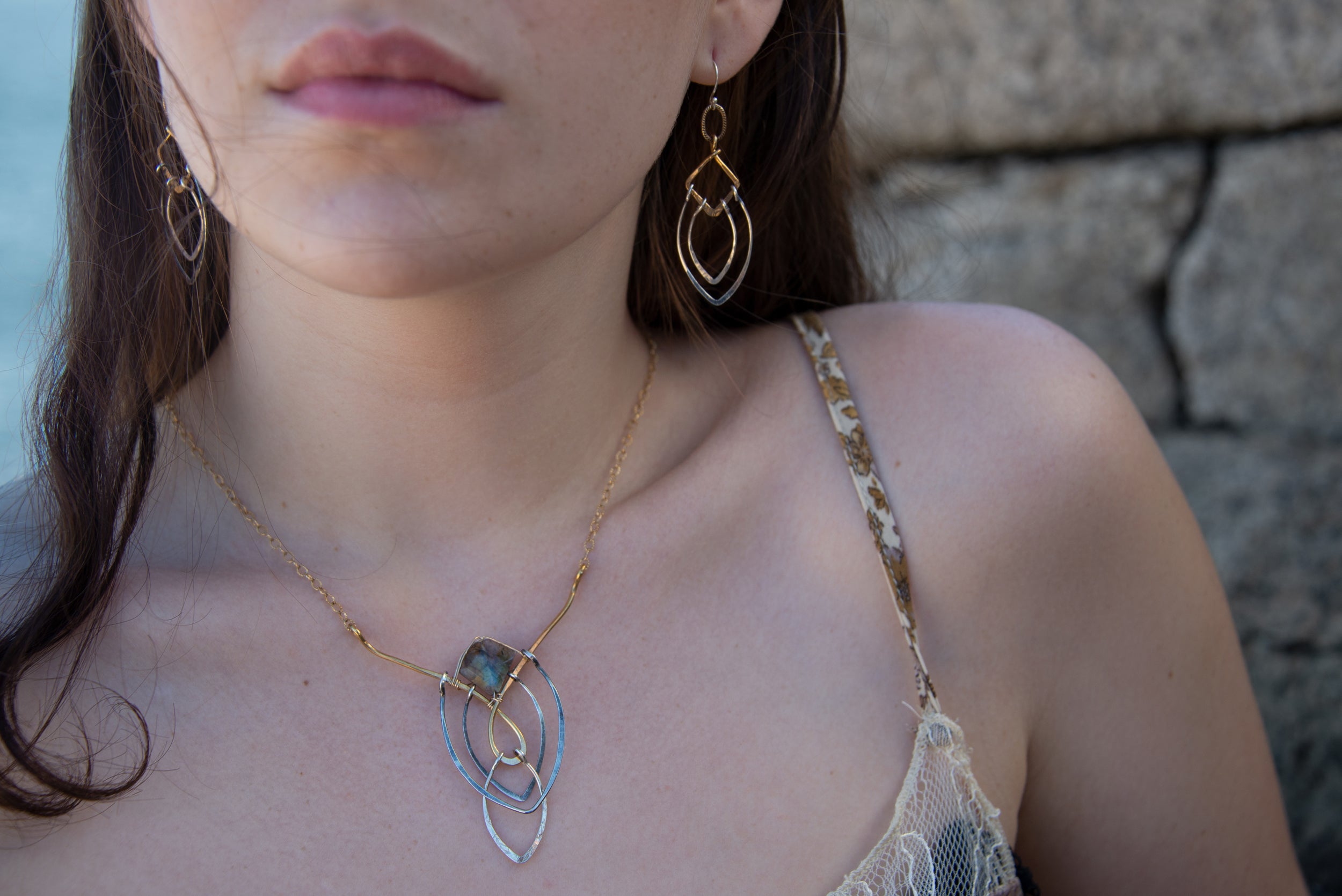 "

I'm so happy that Art by Any Means has joined Faire so I can shop them online. Their pieces have so many interesting facets, they appeal to our jewelry customers who like a bohemian, and very unique look to their jewelry and gifts. Gorgeous stones and metals magically forming this wearable art!

"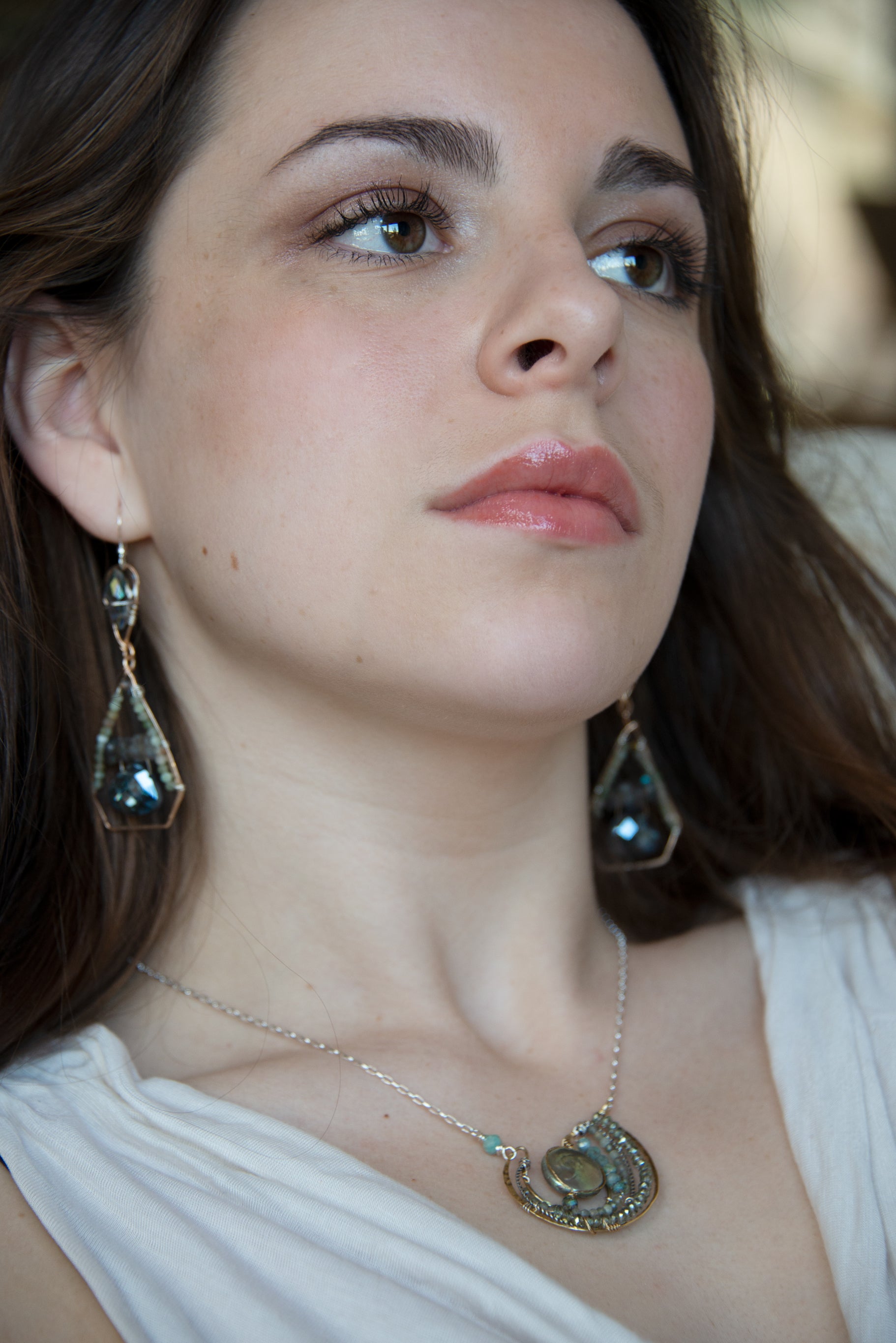 "

Fabulous designs... different and original. I just got an order in and am already reordering...

"
Always handcrafted in the
ABAM Studio